I was doing remodelling in my bathroom so I was I was looking for something modern but functional at the same time and I found it with this one. I love this bidet and the option to put it in the edge of the toilet tank so I close the old faucet from the wall and connect it as directed.
Upgrade your bathroom with the black toilet sprayer & enjoy a more hygienic & comfortable experience
Super Easy To Install…. No Plumber Required
Black Toilet Sprayer | Black Hand Held Bidet | Black Hand Bidet Spray
A Variety Of Options to Choose From
FREE FAST DELIVERY ACROSS AUSTRALIA ON ALL ORDERS $60+ or more - (save $22)
3 DAY SEPTEMBER SUPER SALE … Don't Miss Out
The elegant and ergonomic black hand bidet sprayer is simple to use and offers several mounting options for easy installation in any bathroom.
The black stainless steel T-valve offers full pressure and spray type adjustability and complete water shutoff for safety.
The extra-long flexible braided hose makes the this black handheld bidet one of the most reliable bidet sprayers on the market.
Buy the black hand-held bidet (black diaper sprayer / black shattaf) for every bathroom enabling the entire family to benefit from a fresh clean bathroom experience.
DUE TO CURRENT DEMAND
PLEASE ALLOW 5-7 DAYS DELIVERY
Quick & Easy To Install - no plumber required
Happy Health
Flush haemorrhoids, anal fissures and painful urinary tract infections down the drain.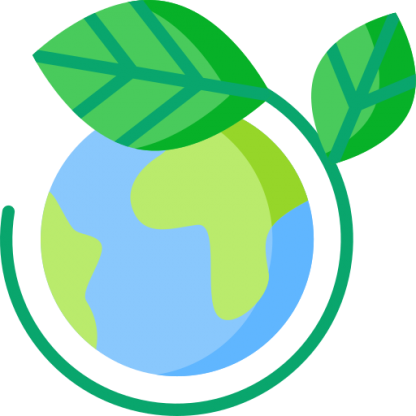 Happy Planet
Toilet paper alone accounts for 15% of deforestation. And that's just the trees. Switching to a bidet might be a great step in reducing your ecological footprint.
Happy Wallet
The average person spends $150+ on toilet paper each year. Your investment in a bidet pays itself back in just a few months.
Many people refer to this bidet toilet attachment as a beday, bidget, biday, bedet, badae, bedais, bade, bede, bidett, bidette, boude, bude, buday, ba day, bday, badai, bi day, bidaai, bidea, bideau, bodae, bouday, buday, buhday, booday, bedit, bidae, videt, biddet, bidee or baday toilet.
No matter how you spell it, we want you to know you've found the premier stainless steel hand bidet toilet kit here
Frequently Asked Questions
Which payment methods are accepted?
We currently only accept credit card payments, PayPal & Crypto currency. More payment methods will be added in the future.
What currency are the prices displayed in?
All of our prices are displayed in $AUD.
What are your delivery options and how long will it take?
AUSTRALIA: Free shipping, 5-7 days
OUR SHIPPING PARTNERS INCLUDE
Do I get a receipt for my order?
You will be sent a receipt for your order by email after payment is made. You will also receive a confirmation email with a tracking number once your item has been shipped.
Do you have a shop location?
We are a "online supplier", with no physical shop or premises. In this way, we are able to pass our considerable savings directly to you.
Do your products come with warranty?
Unless otherwise stated all items purchased from https://bidetspray.net.au come with a standard consumer warranty.
Can I return my item?
We will gladly Refund or Exchange an item if:
The item is faulty
The item is not the same as the description or as shown or advertised
The item does not perform as per the manufacturers intention
You may not be entitled to a Refund or Exchange if:
You have changed your mind and no longer require the item
You decide you cannot afford the item
You found the item cheaper elsewhere
The style, colour, or size is not suitable
You were responsible for the fault
All refund requests MUST be accompanied with an original receipt or other proof of purchase.
Please feel free to discuss our policy with our Manager prior to purchase.
Note that measurements quoted on our website and affiliated sites and social media channels are subject to slight variances, when purchasing items measure all items to ensure they fit your space.
How do I know if my order has been shipped?
Once your order is shipped, it will be marked as complete in our database and you will receive a confirmation email with a tracking number.
I haven't received my order yet! Is it lost?
If you have any concerns with your order, please contact our support team by email and they will be glad to assist you. Most emails are answered within 1 business day.
Support Team: admin@customersupport.care